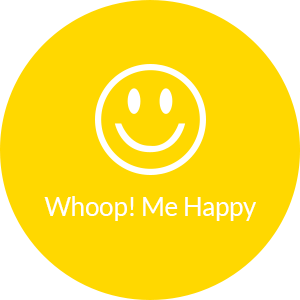 Thanks for unlocking your brand's Whoop! Button. Let's get you set up.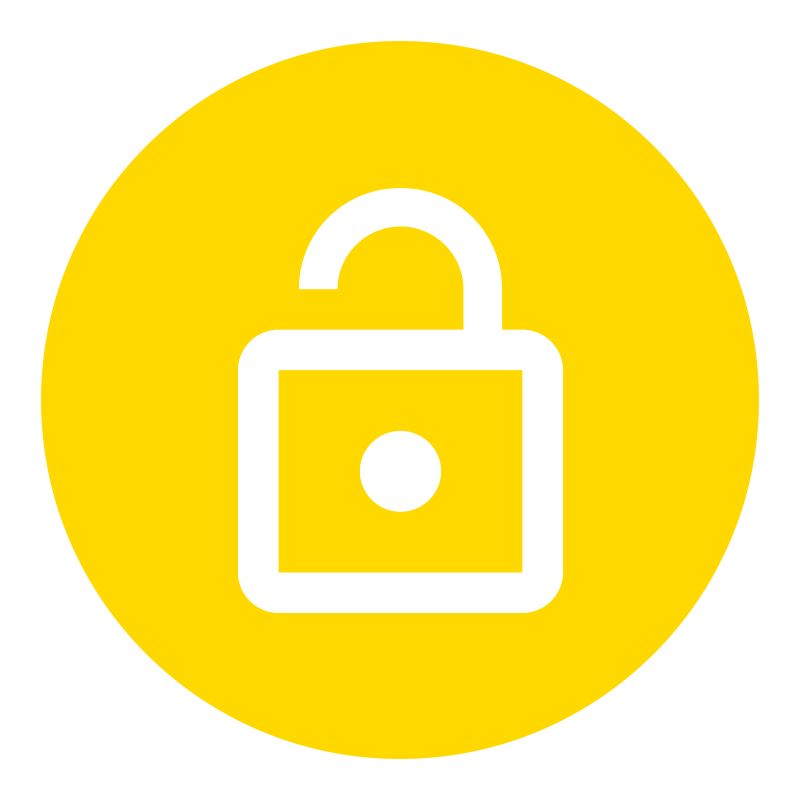 To help verify your button we'll soon send you a unique code. Meanwhile you can brand your button.
It's easy to get started. Simply add your logo and brand colour.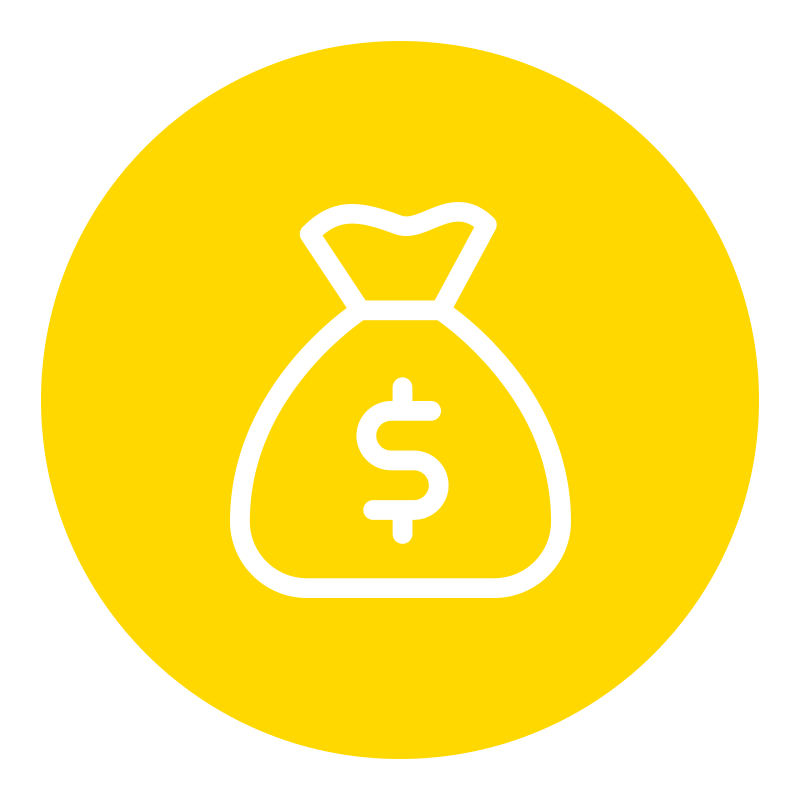 We've added some Whoop! Me Happy credits to your button so you can Whoop! your customers happy straight away. We'll be in touch to discuss other packages.